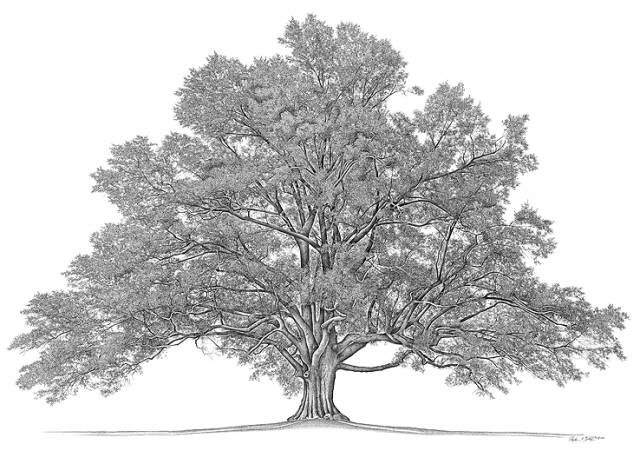 Prior Conferences
If you weren't there, you missed out. Don't miss out again.
A little history of our conference. This is the 10th conference, sponsored by Plano, Carrollton and Richardson Family History Centers, which began as a celebration of the 20th anniversary of the opening of the Dallas Temple. We had a little over 200 attendees, mostly LDS, that first year. The following year we had over 300, and have grown to the point that we have an average of 500 in attendance.
Our keynote speakers from past years have been: David E. Rencher, Don Anderson, Dean Hunter, Paul Nauta, Steve Anderson, Jim Greene, and Shipley Munson. The word of our conference has spread far and wide with attendees from Nebraska, Oklahoma, Arkansas and all over Texas.
We have an LDS oriented fireside on Friday night (7:30 to about 9:00) discussing the LDS side of family history, both informative and spiritual.
All our visitors have given a presentation at the Plenary Sessions on Saturday morning and taught classes.